Christmas Greetings by International Artist Mary Brazier

A collection of Christmas oil on canvas works from international artist Mary Brazier with her personal notes on their inspiration and her painting process. These works have won prestigious awards in the United Kingdom, and for some pieces Mary has written beautiful poems to accompany the images.........(click on image for full details)
SKU

991714

A collection of Christmas oil on canvas works from international artist Mary Brazier with her personal notes on their inspiration and her painting process. These works have won prestigious awards in the United Kingdom, and for some pieces Mary has written beautiful poems to accompany the images.

Artists will enjoy her frank approach to each task and the magic of Christmas is apparent in the romantic poetry.

Mary Brazier's Christmas Card Collection has been a popular and accessible keepsake of her works. This book provides a keen insight into her artistic process.

TheHorseStudio.com Review:

We have been proud to carry Mary Brazier's Christmas cards at our store for many years. This book represents a chronological compilation of the oil on canvas pieces that inspired the cards each year. Fellow artists will enjoy the engaging content and romantic air of the book and the artwork therein. The poetry is a beautiful addition. This book makes a lovely gift for someone special at Christmas. The magic is all there.

Note: Mary Brazier's cards are also available for sale at TheHorseStudio.com please click here.
An excerpt from Mary's book...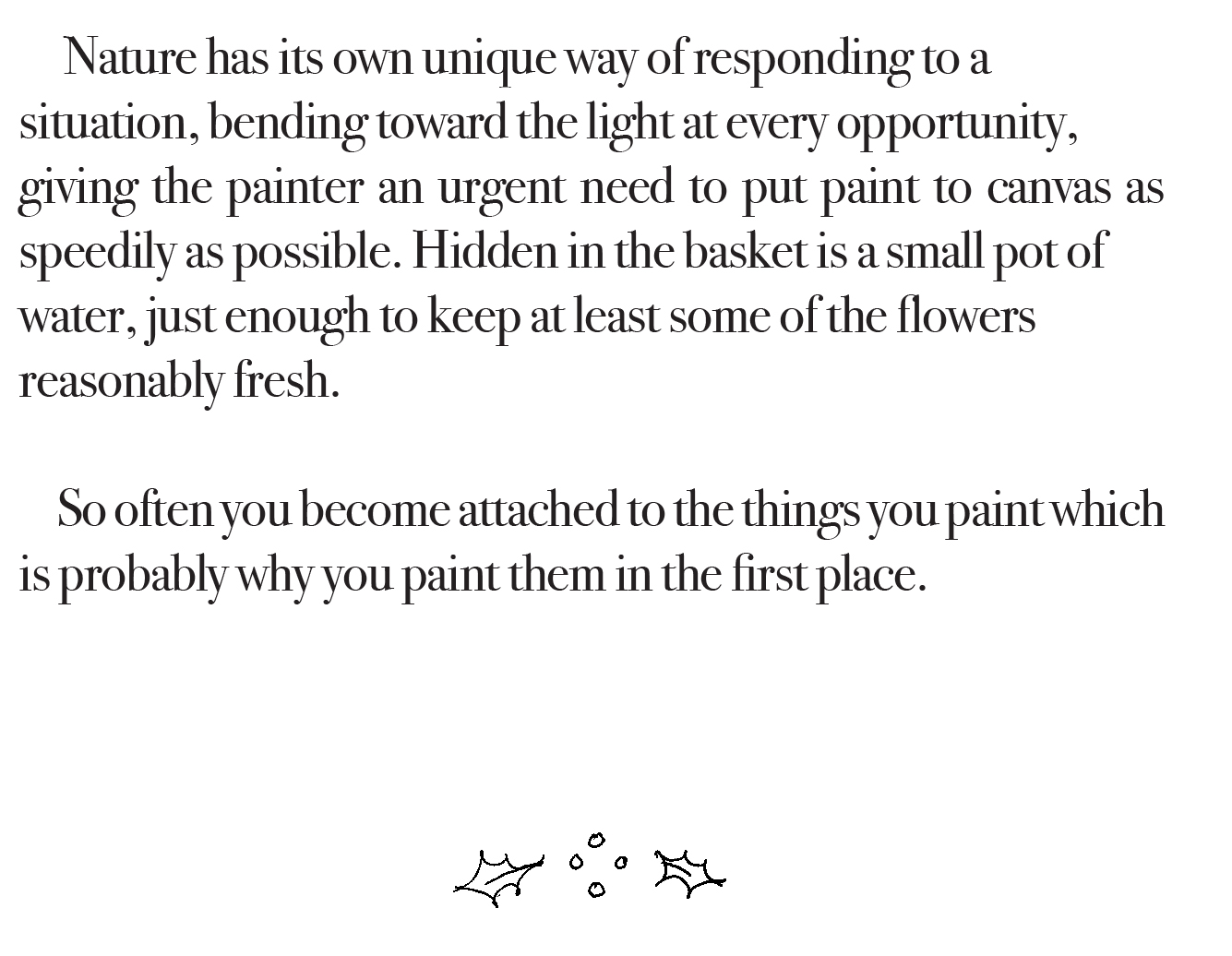 The Card that Started it all....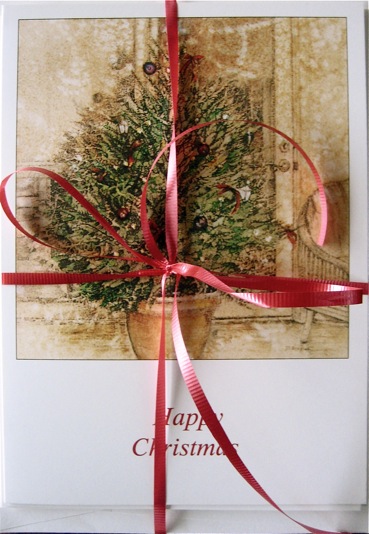 Other items you might want to order: