SSG Sunglasses for the Horse Rider/Driver

Wrap around design with grips to keep them mounted.
A favorite for the harness racers for eye protection and those driving/riding through trails where there are constant changes of light. The lens offers 100% UV protection and is made of polycarbonate for safety offering up to 400NM. The ear pieces have a small grip to help keep them mounted.
Available in smoke, yellow or clear.
One size. .............. (click on image for larger picture)
SKU

750095

Wrap around design with grips to keep them mounted.
A favorite for the harness racers for eye protection and those driving/riding through trails where there are constant changes of light. The lens offers 100% UV protection and is made of polycarbonate for safety offering up to 400NM. The ear pieces have a small grip to help keep them mounted.

Available in smoke, yellow or clear.
One size.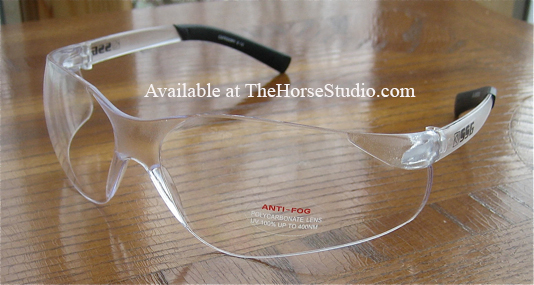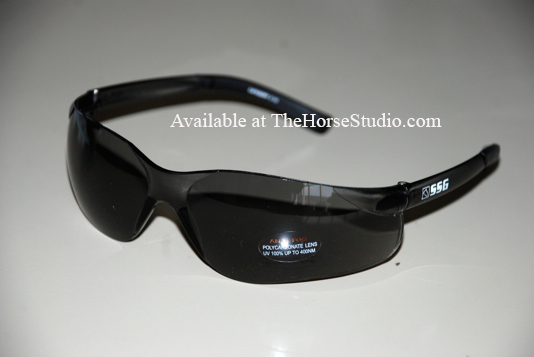 Other items you might want to order: