Jaguar Martingale Standing Plain Full Size Last One
Beautifully handcrafted English leather, superior workmanship and the highest quality by renowned master saddle maker Harry Dabbs. Superior fit; traditional craftsmanship and the finest English leather and hardware are the hall marks of Jaguar's bridlework & accessories............(click on image for full details)
$

75.99
$95.99
You Save $20.00
in stock
SKU

1220030

Beautifully handcrafted English leather, superior workmanship and the highest quality by renowned master saddle maker Harry Dabbs. Superior fit; traditional craftsmanship and the finest English leather and hardware are the hall marks of Jaguar's bridlework & accessories.

Size offered: Full.

Want a matching bridle and reins? Click here to shop the full Jaguar Equestrian line.

Color: Autumn Gold and Havana

TheHorseStudio.com Copyrighted Review: Lots of adjustment and a good design for fit in general. Very high quality leather and very well handcrafted. The hardware is also very high quality. Excellent product. I really love this Jaguar line, the saddle maker Harry Dabbs is well known in the UK for over 40 years of the best design and craftsmanship of all that is tack - and this line is first class. Really dresses up a horse and is finished well so easy to clean and keep looking sharp.

Please note: This is a copyrighted review and may only be published elsewhere with credit clearly denoted as "TheHorseStudio.com, The International Equestrian Shop" and with a link to The Horse Studio website URL if published online. Thank you for respecting our copyright.

Main features:


Manufactured using the finest English leather

Fully adjustable

Stainless steel fittings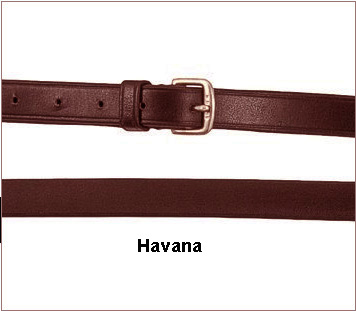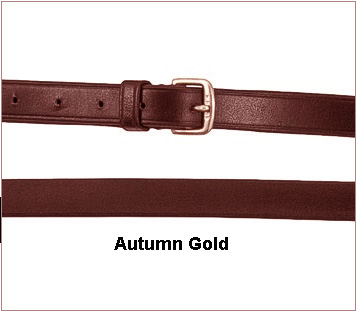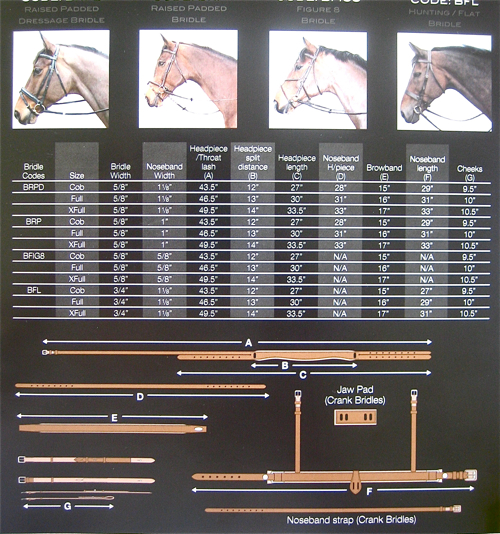 See all Jaguar Equestrian Products.
Other items you might want to order:
Horse Bridle The Bonn. Snaffle Bridle. Brown. Pony Size. Just 3 left

Brown with roller noseband from select leather. This is a hot new design noseband and browband ( please see additional photos), that is well padded in self color, and includes stainless steel fittings, a full set of web reins and excellent workmanship........... (click on image for full details)

1220011

Horse Snaffle Bridle The Bonn. Imported from Germany. Black. 3 left.

Horse Bridle Super German Leather Horse Bridle The Bonn Snaffle bridle in black with cavesson noseband from select Italian leather. Imported from Germany. This is a hot new design noseband and browband ( please see additional photos), that is well padded in self color, and includes stainless steel fittings, a full set of web reins and excellent workmanship........... (click on image for full details)

1220010