Welcome to TheHorseStudio.com Siobhán English page.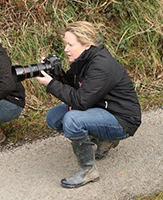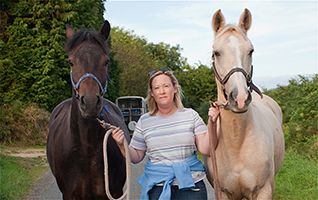 A former editor of the Irish Horse World, the sport horse section of the equestrian publication The Irish Field, Siobhán English left her post in October 2010 to go freelance and to concentrate on her interest in photography.
Siobhán now loves her flexible schedule, which gives her the opportunity to produce both writing & for a variety of international equestrian publications. From her travels around the world, she has written features for The Field Magazine, Chronicle of the Horse, Horse International, Horse Sport International, The Equestrian, Pferdsport, The Irish Field, and The Irish Independent. In her former role she attended Olympic Games, and European and World Championships in all equestrian disciplines.
Country Collection is Siobhán's latest venture, which by popular demand makes some of her beautiful country style photography available to purchase in the form of greeting cards.