Training Aids
The best training aids are here! TheHorseSTudio.com Team have carefully tested and selected some of the newest and most efficient products on the market and we give you handy tips on how to use them.
All products are durable and easy to work with. They are designed to provide you and your horse with some added safety plus support with conditioning and training.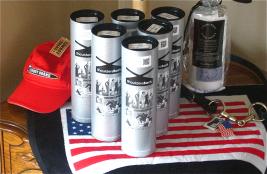 Shoulders Back for Kids Equifit Lite Version Sale
A sheer variation of the original, ShouldersBack Lite™ brings you cool, comfortable posture no matter what the season.
Developed by a team of orthopedic specialists, ShouldersBack™ is a vest-like garment that gently pulls the shoulders back to improve posture while riding. Its name comes from the continual call of "Shoulders Back" that riders hear. Wearing this product for as little as one hour a day can help retrain your mind and muscles to support your back and stand taller. ............ (click on image for full details)

1720150
Tack How to Choose It and Use It.
Carolyn Henderson takes you through everything from bit choices to saddle fit and some schooling tips too. TheHorseStudio.com review: Carolyn is well known in the UK for her equestrian journalistic skills and has been published in just about every equestrian magazine over the years. She provides down to earth, common sense advice and everything here is backed up as usual with hubbie John Henderson's photographic skills to illustrate the specific points........(click on image for full details)

1991438
This store is powered by ShopSite web catalog software.