Join Up ~ 101 Dressage Young Horse
Film Project
The Horse Studio has an open casting call for dressage aficionados with a young horse to start. Come join up with the new TV series currently in production and work with international level British Grand Prix competitor/coach/clinician Paul Alvin-Smith and enjoy professional training for you and your horse.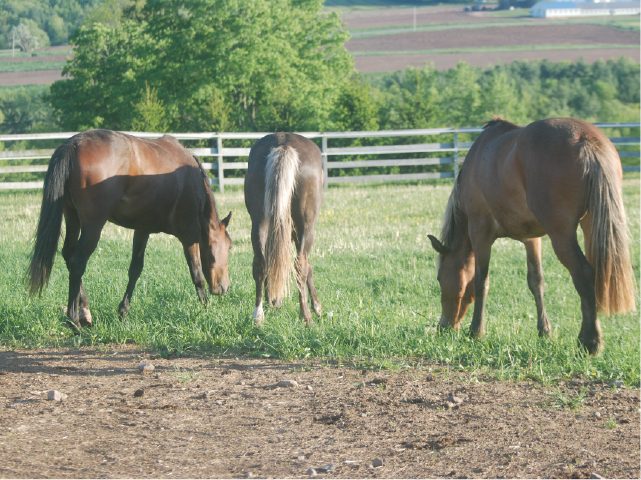 Horse Requirements
Start your horse off on the right track. Paul Alvin-Smith has made several horses from birth to finish. Why not make yours the next one.
 
Horse may be unstarted or lightly started, have good manners on the ground and no stable or other vices. All breeds welcome. Horse should be 3+ years of age and over 15.2hh.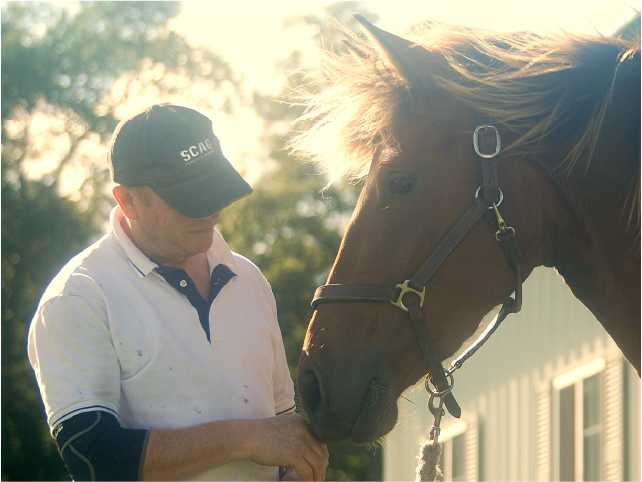 Rider Requirements
Rider should be confident and competent in the saddle and either currently school dressage or be interested in learning the basic tenets of classical training.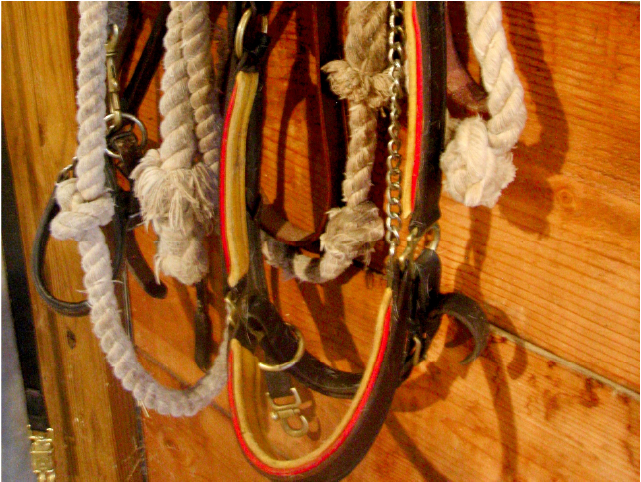 Tack & equipment
A properly fitting bridle with French link loose ring snaffle, cavesson, and dressage saddle suitable in size and fit for horse and rider is required.