Photography & Cinematography
Put our equine and pet professionals to work for you…
Whether you need professional grade photography or full-service film production you're in the right place, especially if you'd like something different than the 'average bear.'

Our behind the lens talent is used to working with topliners in the equestrian field and pet industry, whether they be human or animal. Their wealth of experience capturing horses in action and a clear understanding of how to work around equines to bring out the best in both horse and rider, produces advanced and educated level content of a high standard.
 
The Horse Studio offers unique angles and creative storytelling for your project told in an honest and earnest way with a good dose of humor thrown in if appropriate for the project.
"It takes an experienced equestrian eye to capture the best of a horse and rider frame by frame. The Horse Studio team make it look easy. Beautiful work. Couldn't be happier,"…. S. Baker.
The Horse Studio offers productions from rough to locked cut that include a myriad of services such as scriptwriting, creative storyboards that cleverly craft engaging narrative.
Vlogs, event coverage, educational and biographical documentaries, product and service advertisements and brand-building productions, social media soundbites and much more.
 
The Horse Studio productions offer emotion enhancing real life audio, with a mix of still photography and action videography with an artistic and romantic flair that resonates with the audience. The content captures the nobility of the animals and the heart of the viewer.
Partner Up With Us ~ These Projects Have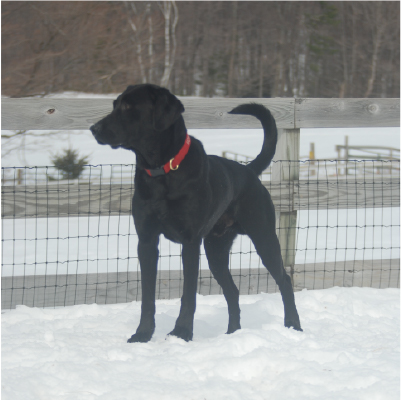 Ladies Shoot
Love to Shoot?
Girls are 'good shots' too. Meet gals that love the gun dogs, skeet shooting and clay pigeon world in this 'field' production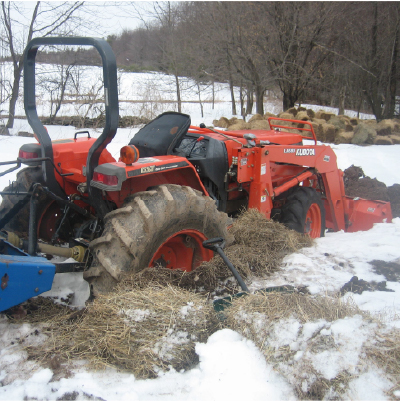 Horse Farm Life
More Than Horses
An inside look at the daily trials and tribulations not to mention work on a real-life horse farm. in Upstate New York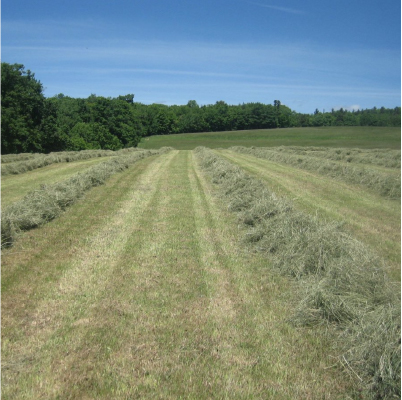 Green as a Dollar
Haymaking Gone Bonkers
Seasoned horse hay farmers share their knowledge of how to make hay while the suns shines.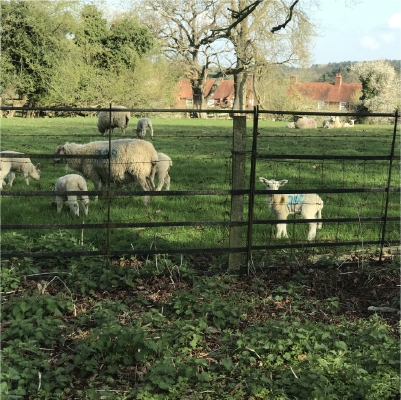 The English Village
Think Tom Sharpe
Fictional work that brings the best of British humor to village life. An entertaining tale that will brighten your day
Get in Touch!
Please send a message and we'll get back to you as soon as possible!
And thank you for taking the time to contact us!