S1 E1 ~ Dressage 101 The Young Horse
British international level Grand Prix coach/clinician/competitor Paul Alvin-Smith shares his wealth of expertise on the important steps to building the best foundation for basic training in the dressage horse.
Work with his homebred Lusitano, Extravaganza WVH, showcases proper handling of the young horse both on the ground when introducing new aspects such as bathing, bridling, booting, leg wrapping, saddling and training the baby steps of work on the longe and under saddle.
Additionally, footage of other students working under Paul's direction with their own young horses will be included.

"The early days of training in the life of a young horse will forever shape his trust and confidence in his rider and sincerely determine his opportunity to reach his full performance potential. Lightness in dressage should be employed from the outset. A horse's exuberance must be cherished and his tiniest effort in the right direction rewarded" ….. Paul Alvin-Smith
Patience Grasshopper
Paul Alvin-Smith's dry British sense of humor and 'can do' attitude offers an inclusionary style and optic in this production. Set in the stunning landscape and environment at Willowview Hill Farm, in Stamford, NY, with a Catskill Mountain backdrop that offers both beauty and the varied terrain so integral for work outside the indoor arena for the young horse.
 
Paul has made several horses from birth to Grand Prix level, and has been involved in importing and breeding Hanoverians, Dutch and Iberian horses for over 25 years. Breeding operations and intensive training in Spain/Portugal, U.K. and U.S.A. have provided a huge base of knowledge that he happily shares with dressage aficionados in an approachable manner that makes it easy for the viewer to assimilate.
 
Production Info:
Duration: Expected 50 minutes.
Status: Currently in production
Rough Cut/Fine Cut and Locked Cut Dates TBA
 
Script: Horse in a Kilt Media Inc.
Cinematography : The Horse Studio Inc.
Location: Willowview Hill Farm, Stamford, New York. (A NYS Film Commission Qualified Production Facility).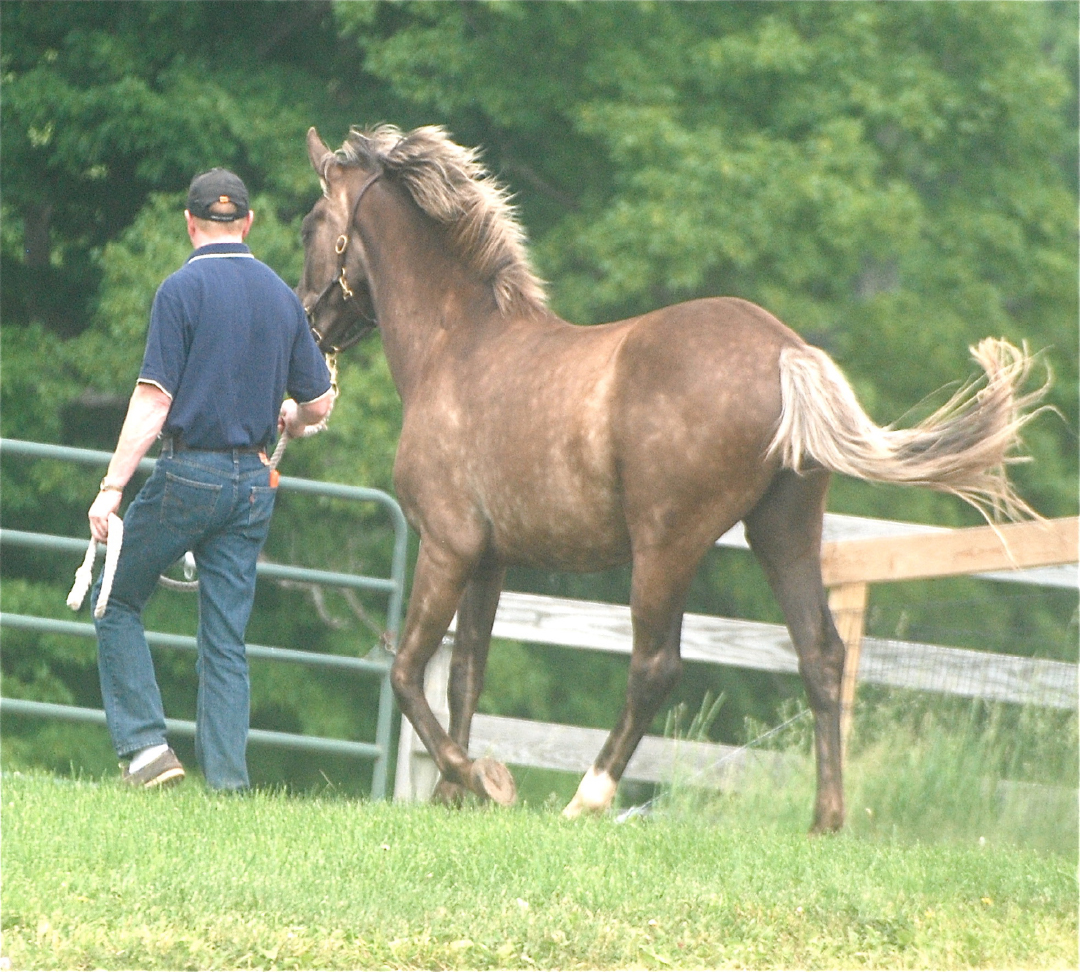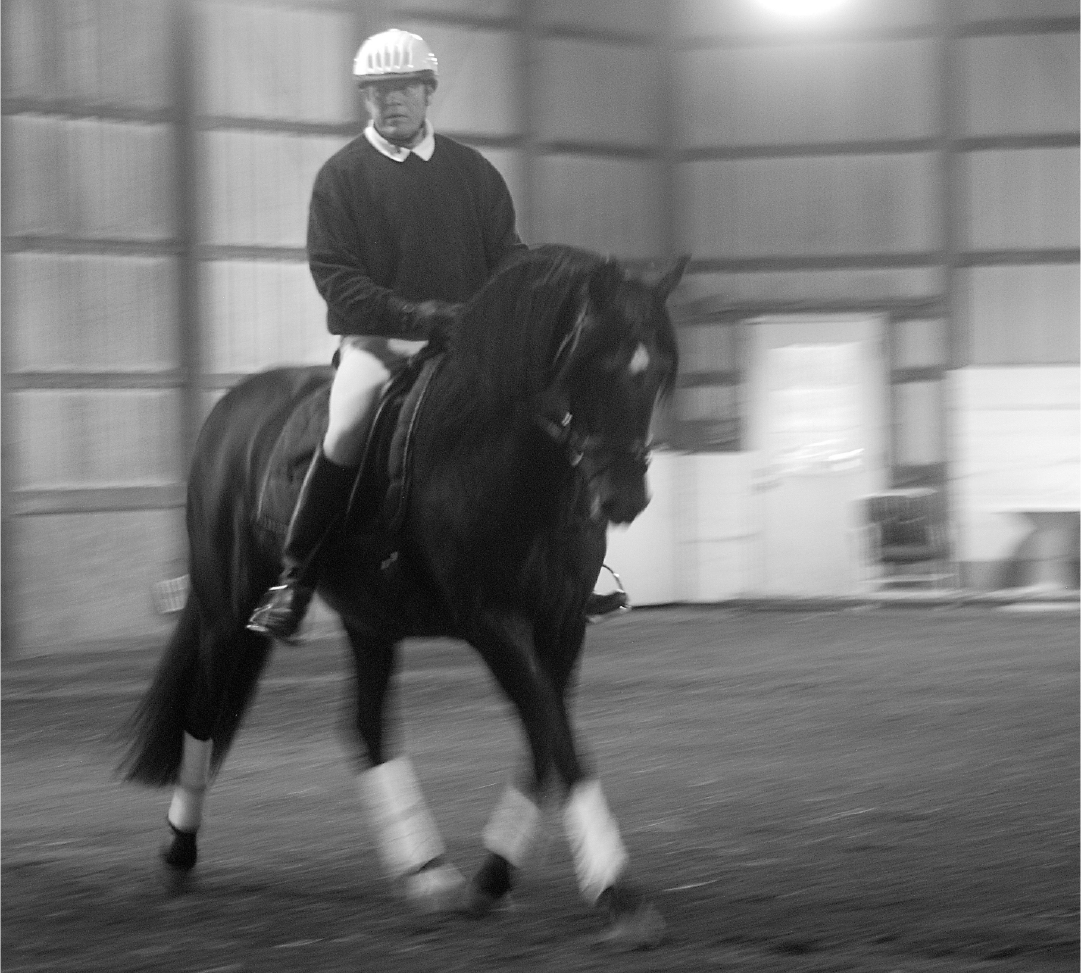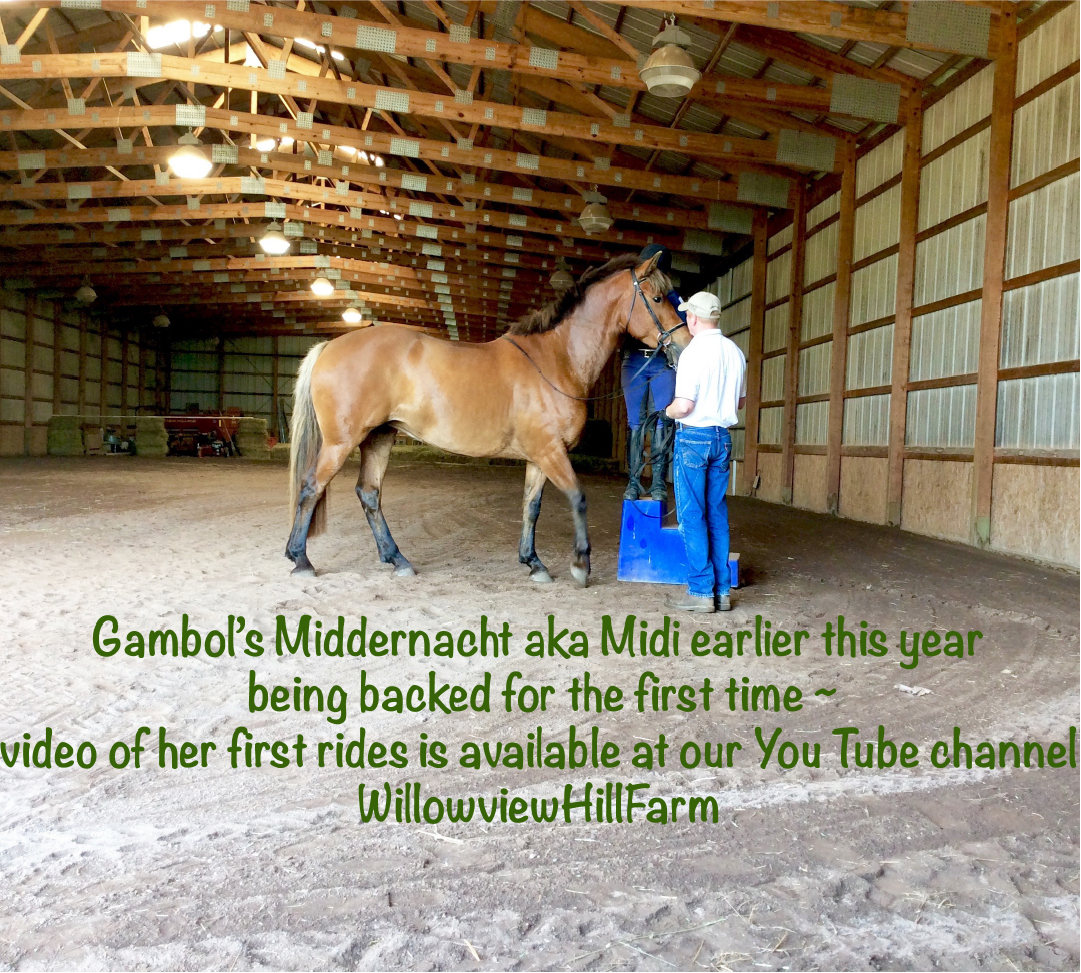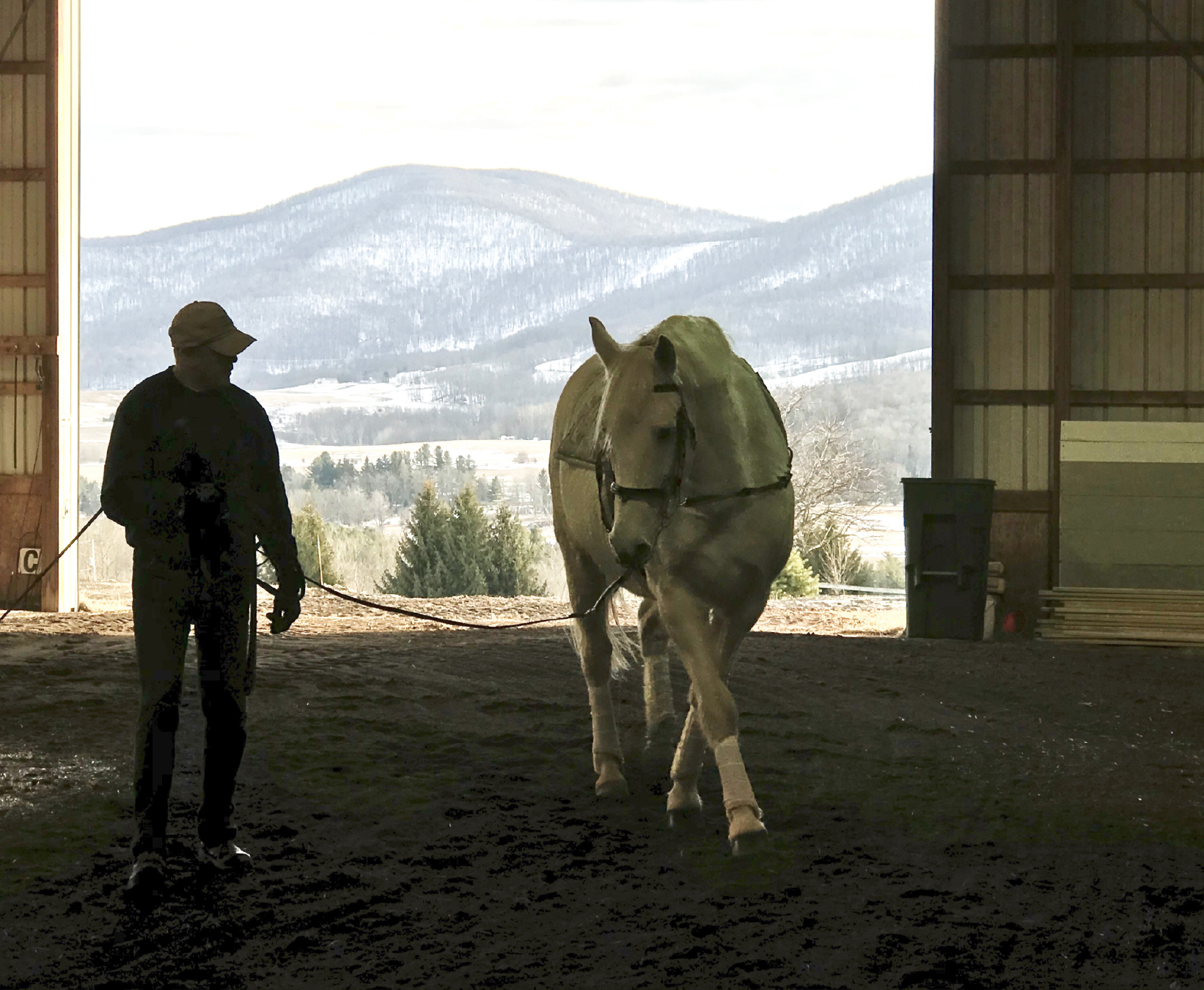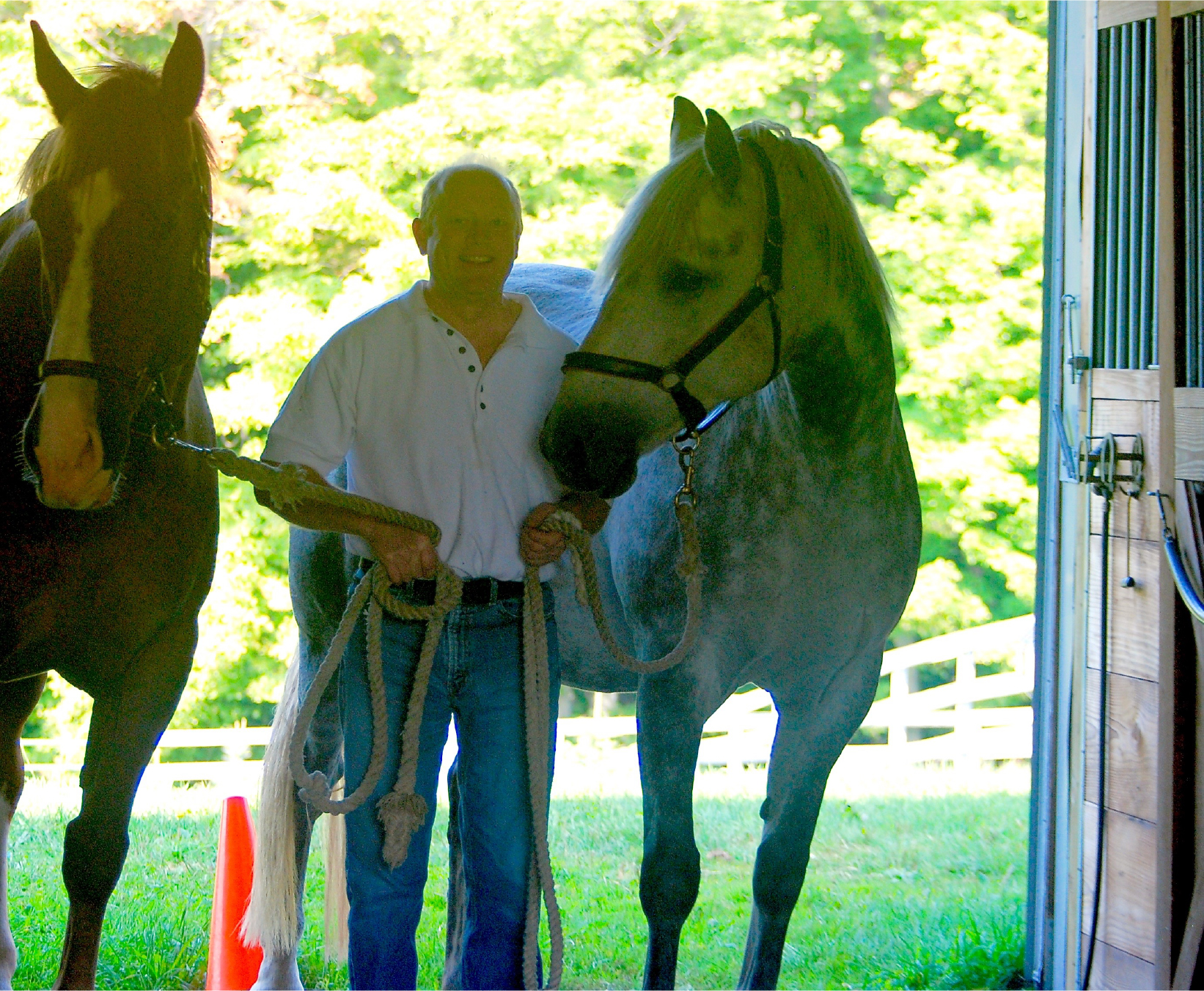 Project Details
Brilliant fun series on horse training with Paul Alvin-Smith, international level Grand Prix dressage competitor who has secured scores over 72% at GP level. This production shares a good dose of British wit combined with his ardent passion for classical dressage training.

At age 11 Paul worked with the Spanish Riding School's Alois Podhasky student James Bellman in London (who also trained UK team member Dane Rawlings). Throughout his career he has worked with many iconic names including Raul de Leon (dressage trainer of gold medal Olympian eventer Tad Coffin) and Herbert Rehbein of Germany.
 

The series is shot at Willowview Hill Farm, a private 80 acre south facing dressage facility located in the beautiful Catskill Mountains with a backdrop of stunning valley views.
campaign
Casting Call/Storyboard
Active casting call for riders with young horses to start and a creative storyboard and loose script in the works from Horse in a Kilt Media for 6-8 episodes in this series.
theaters
Filming/Editing
Raw footage will be filmed on location and rough cut made in the editing room. Followed by fine cut and locked cut ready for distribution.
Series 2 will be shot back-to-back with series 1
public
Ongoing Distribution Marketing
Several TV companies have already expressed interest in carrying this content. If you are interested in carrying the program kindly reach out to us via the form below. We would love to hear from you.
A book of the same title will be simultaneously released with the TV production.
Work with us
Interested in participating as a rider in this series?
Have a young horse and need help with professional training?
Interested in collaborating in this project with your own freelance skill set in the industry? Interested in distributing this content?
Please reach out to us via the form below. We will respond promptly.