Off Camera ~ About Us
The Horse Studio is a multimedia production hub creatively engaged with the pet and equine industry. We cast a sparkling spotlight on businesses by delivering elevated level brand building focused on the horse, pet and livestock industry that incorporates specialty PR/Marketing strategy and content consultations.
 
This is accomplished using several mediums: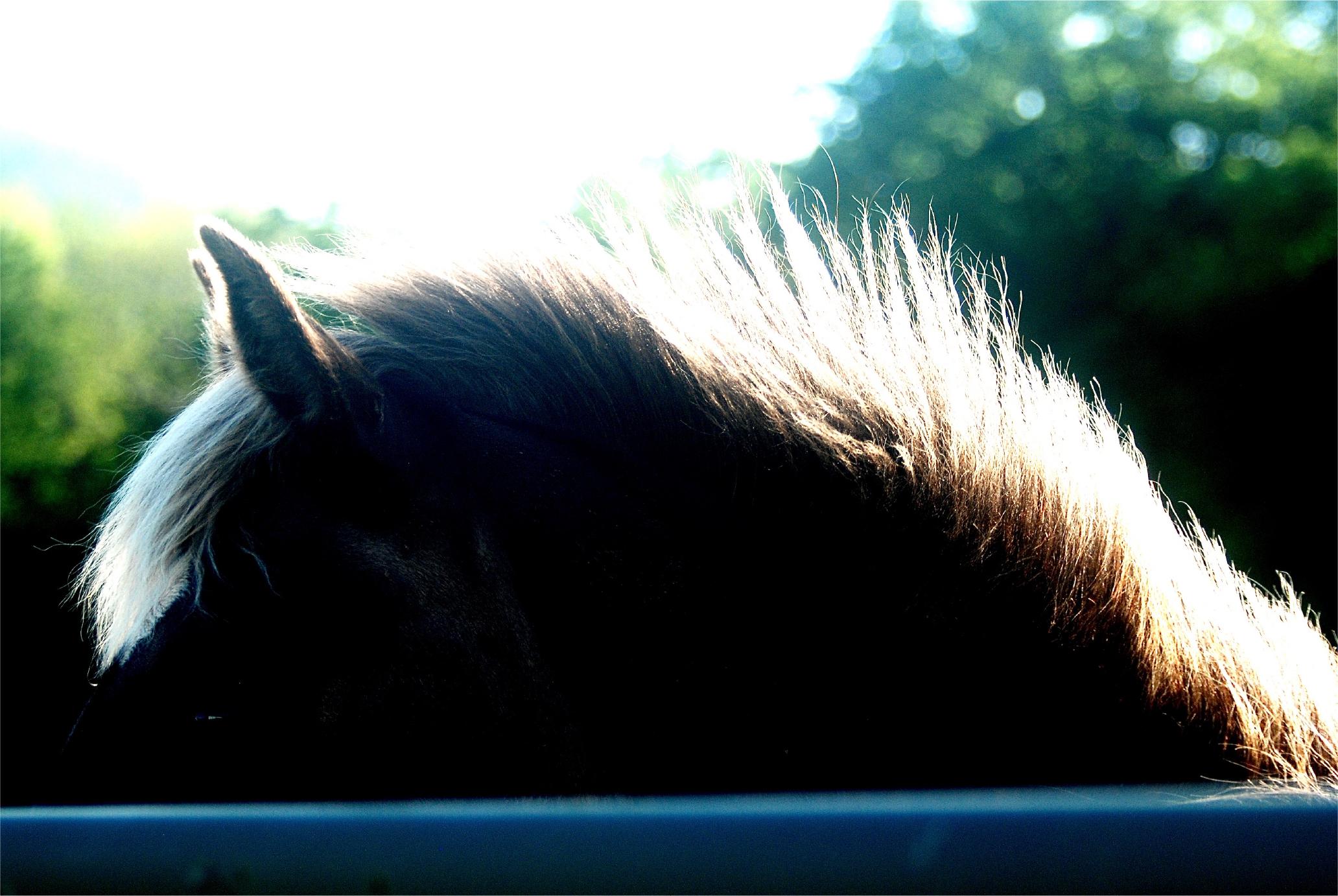 Through the Lens
VISIONARY VIEWPOINTS
Professional grade photography: film with real audio productions from rough to fine to locked cut: full-service action with scriptwriting, storyboards that inspire, vlogs, event coverage, educational and biographical documentaries.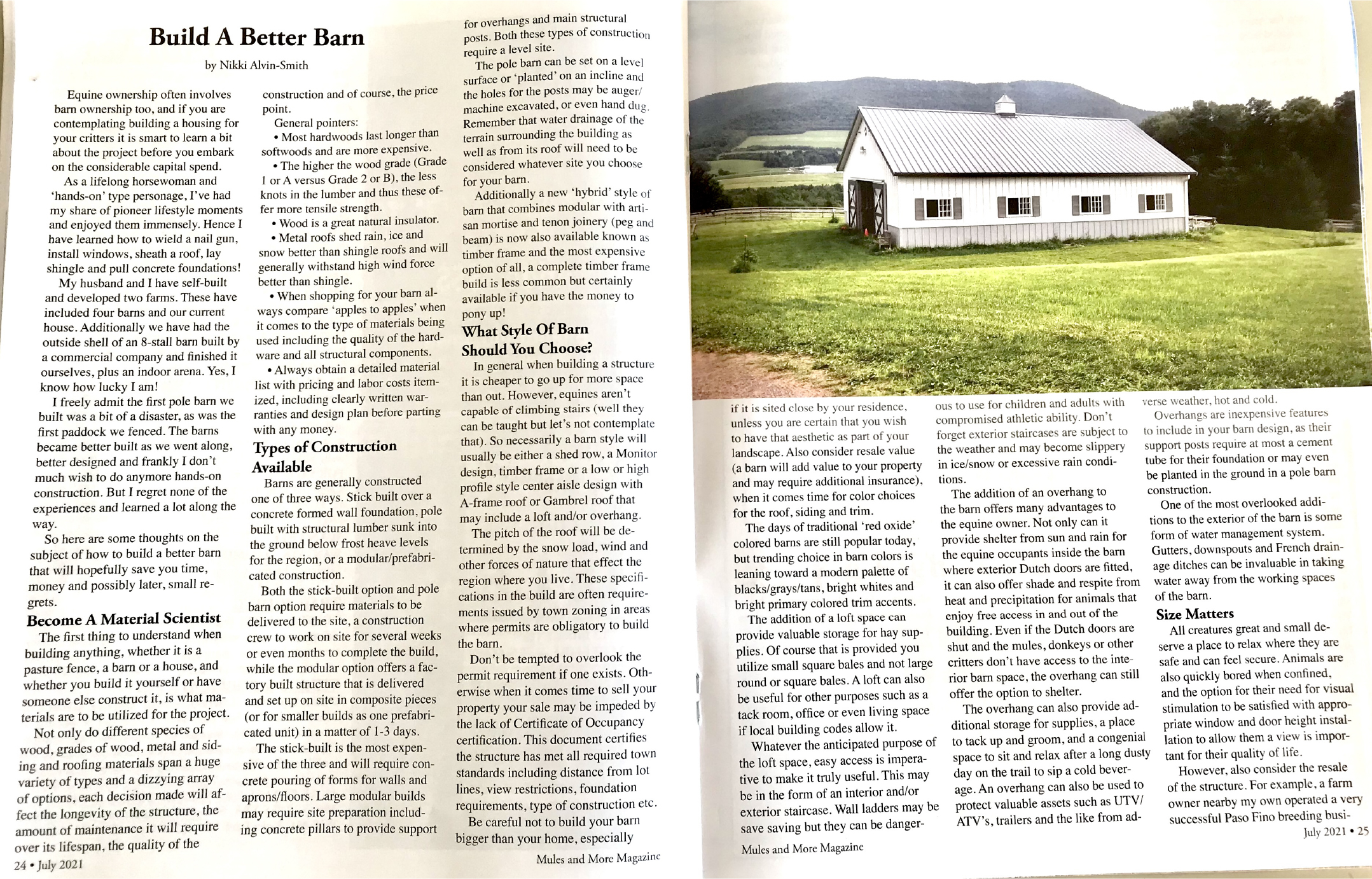 On the Page
HOT PRESS
Storytelling and narratives cleverly crafted by talented wordsmiths. Unique content copy for advertorial, editorial, websites, social media, articles, white papers, ghostwriting, blogs, vlogs that provides thought leadership and an edgy advantage over your competition.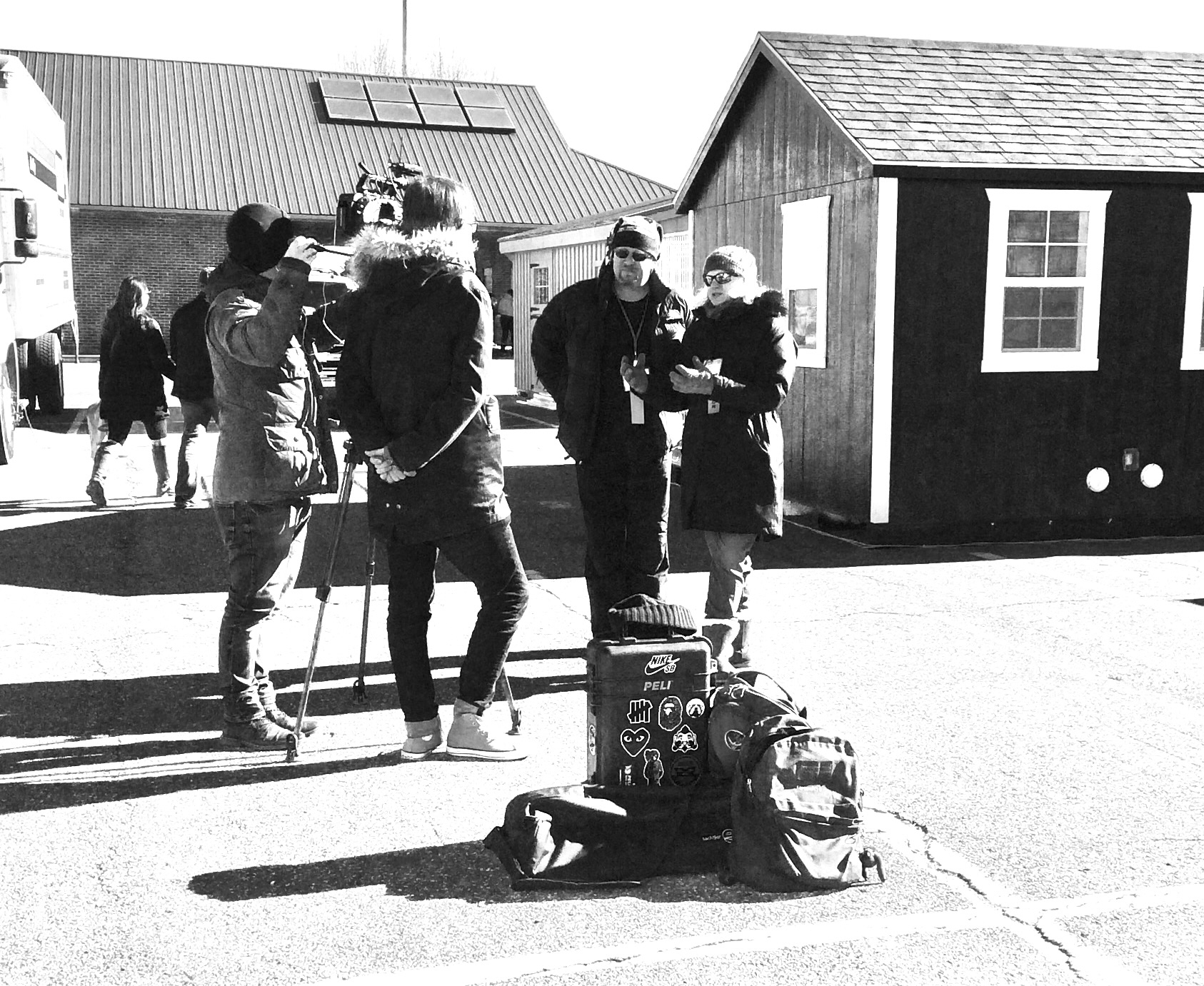 On the Air
BROADCAST BRILLIANTLY
Podcasts, webinars, TV productions, live stream, event coverage.